On this page, you will find information regarding beneficiaries of cellphone donations in the educational social charity program of Surya Widya Kerthi Foundation. As planned, the cellphone donations have been distributed throughout Indonesia and targeting children in financially disadvantaged families. The number of cellphones that have been handed over between 2020 and September 2021 is 10 units. This number, concerning the plan's target of 100 cellphones, indicates a hindrance. The Covid-19 pandemic situation has forced activities to pause for some time. However, the foundation team is working on their best and hoping to manage donation activities in the near future.
Furthermore, how do we determine the beneficiaries of the cellphone donation? First, we contact the teachers working in the target area. Because the teacher is the party who best knows the condition of the students. Then, at the time of handing over the cellphone, there is always a home visit. Not merely coordinating with the teachers, for instance at the time of handing over the cellphone in Seraya, Karangasem, Bali, we also collaborated with a local social organization that also works in alleviating poverty programs.
You may click some pictures to learn more about the beneficiaries (linked to CIRHSS website).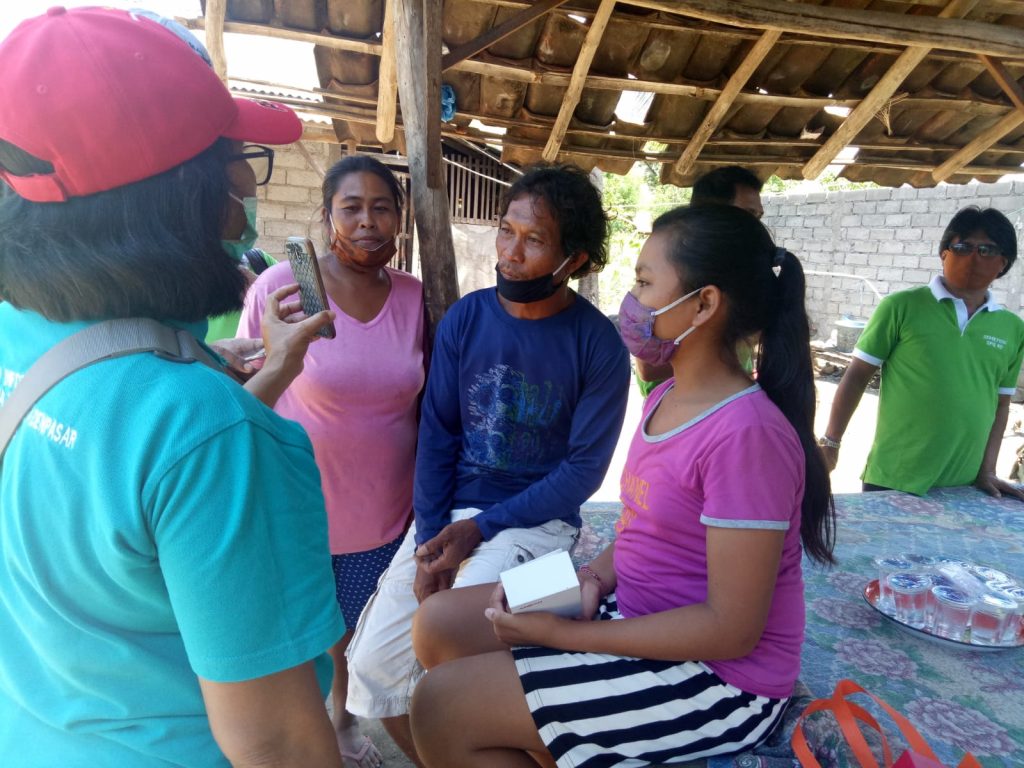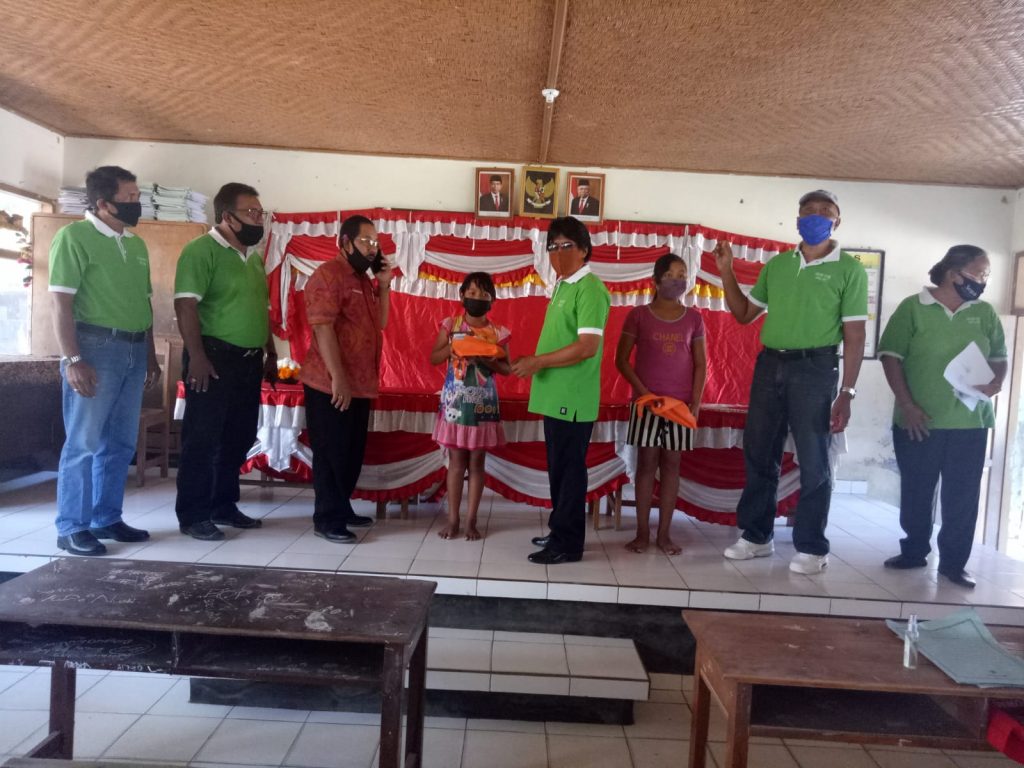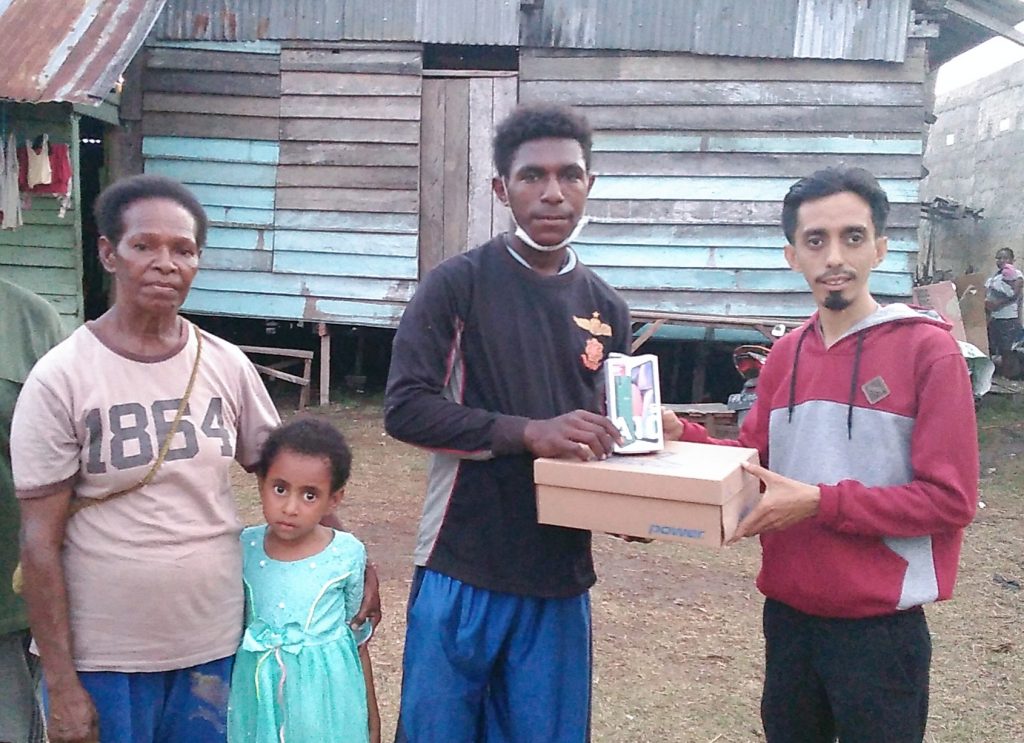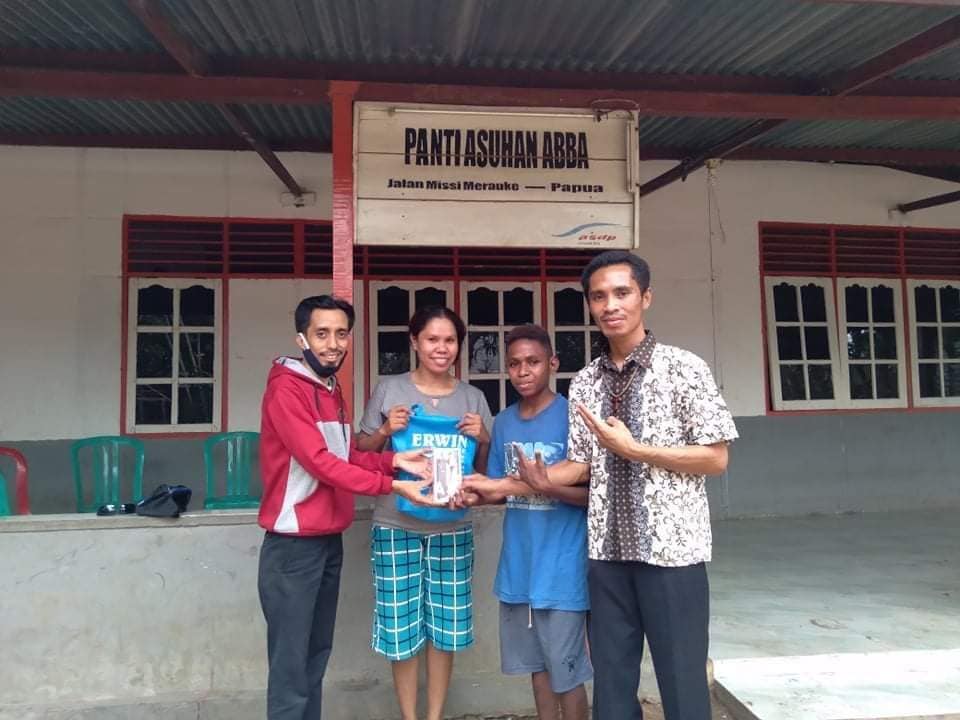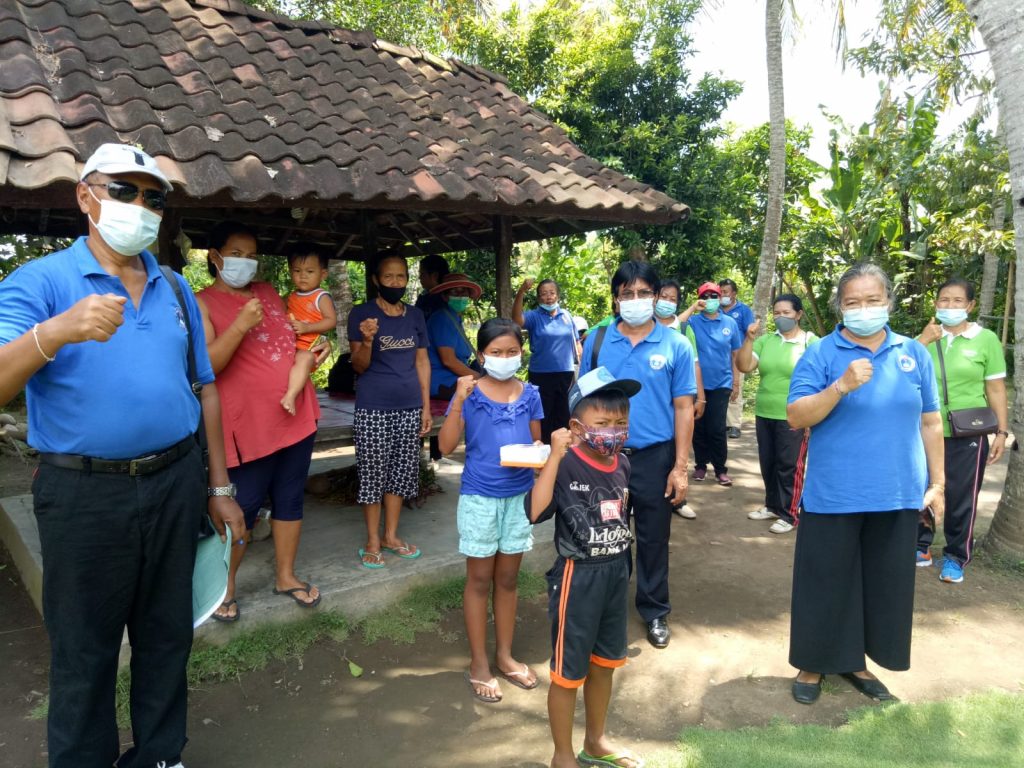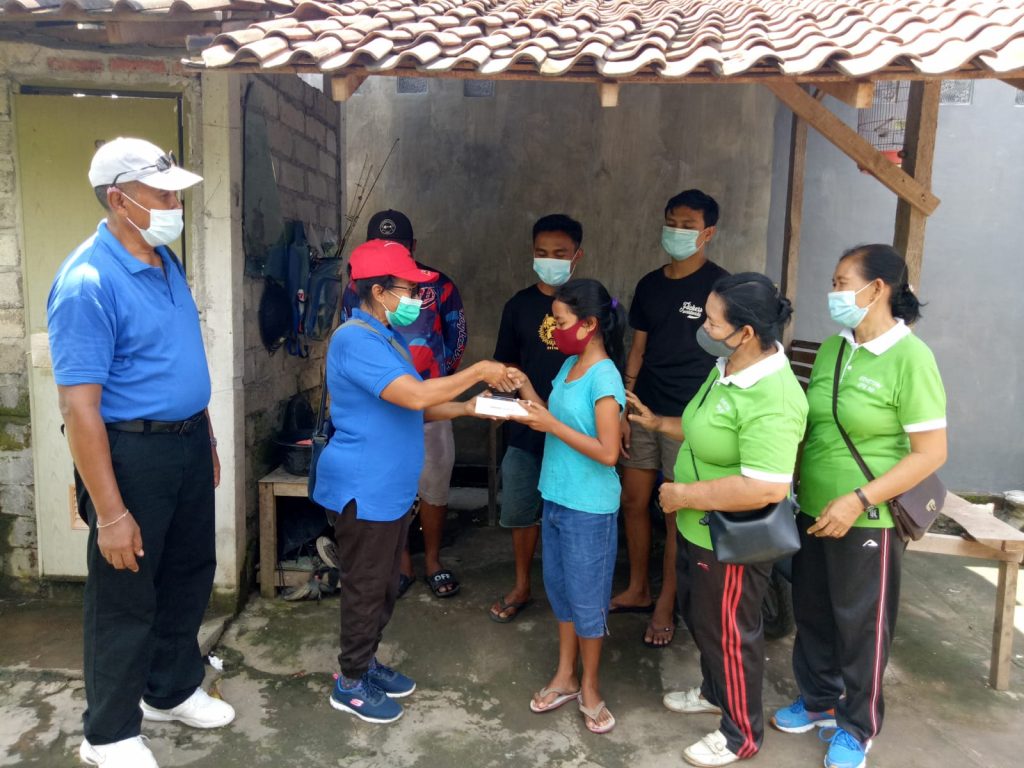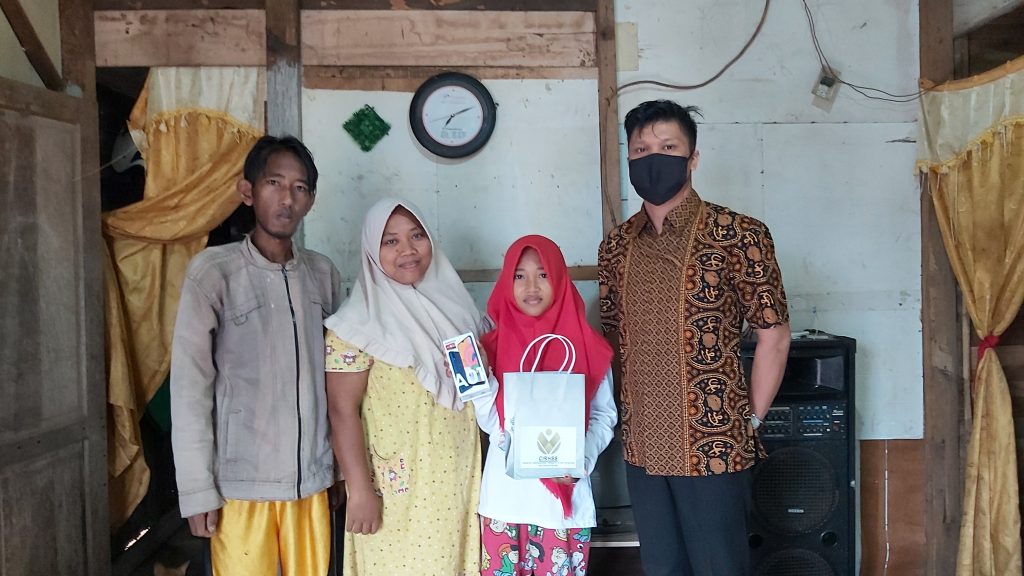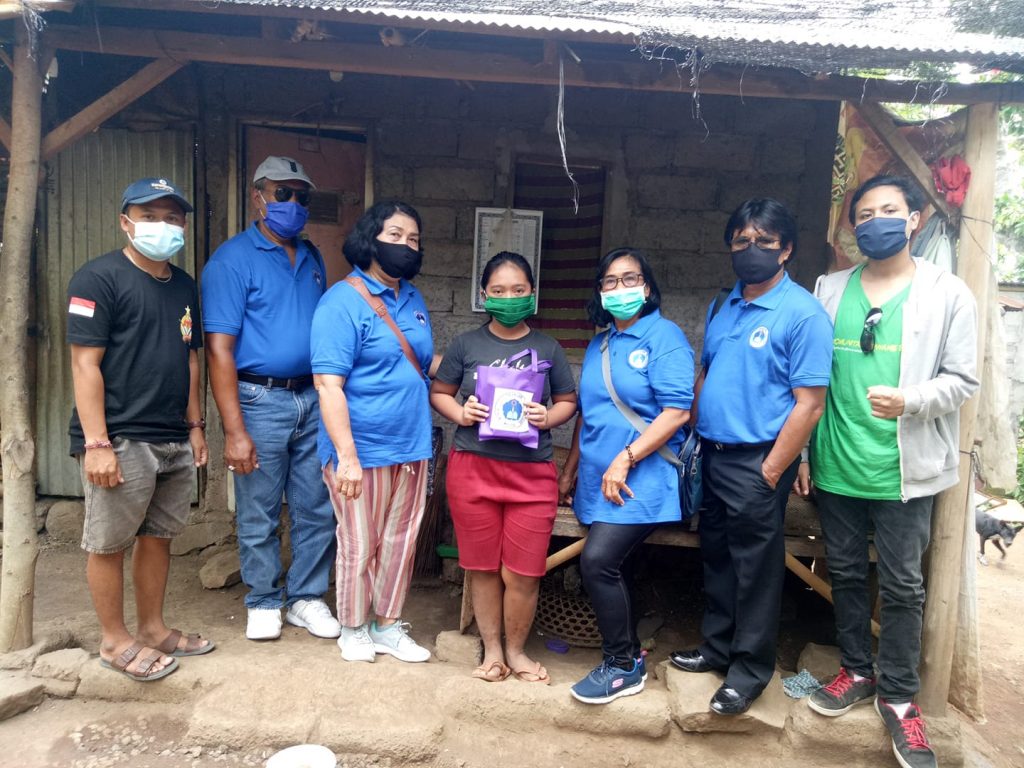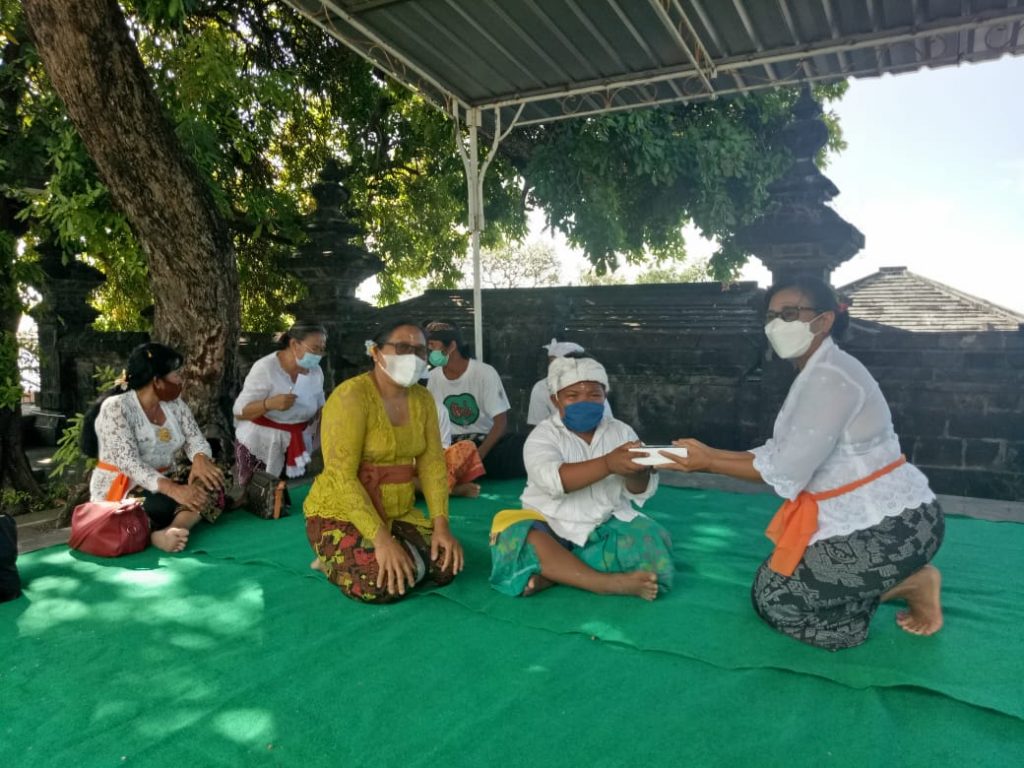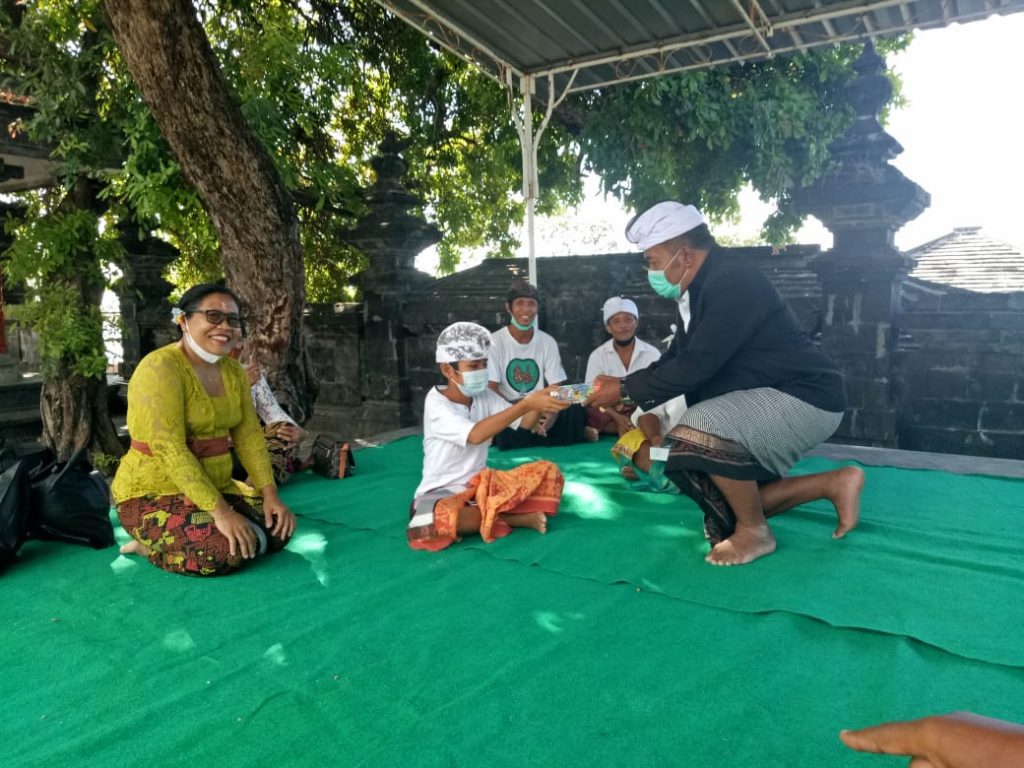 How do I donate ?

Ni Made Armini ; nimadearmini1962@gmail.com
Account Number : 0910131133
(I Wayan Mastaadhi, Sagung Raka Suartini, and Ni Made Armini)
***** (written and presented by Sanjaya and Iga. Ambari)